Empower. Achieve. Thrive.


NOURISH YOUR SMALL BUSINESS
Business Planning and Strategy: The mission is to guide you in crafting a remarkable business plan that captures your vision, market positioning, and goals.
Get the Business Going. You will receive one-on-one coaching sessions and workshops to help predict and navigate the challenges of starting a business.
Networking Opportunities: We organize events to create a community to build lasting relations with customers and partners.
Funding Assistance: Receive guidance on securing financing, including creating pitch decks, identifying potential investors, and navigating crowdfunding platforms.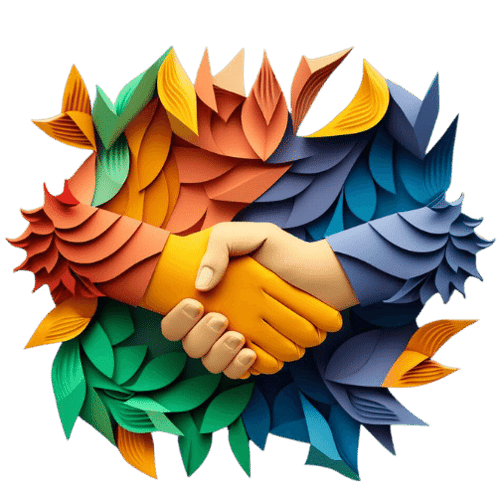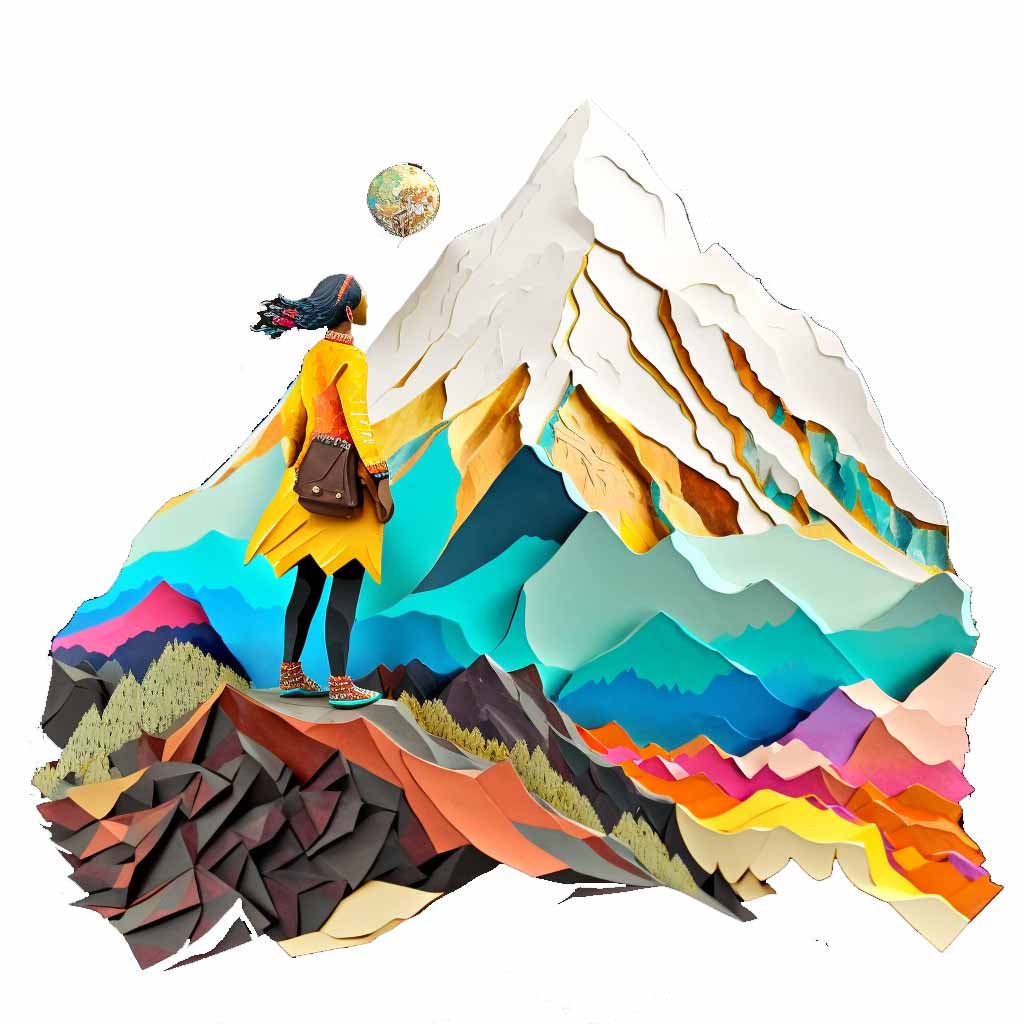 Ready Steady serves as a trusted mentor, offering expert guidance and tools to help businesses chart a path towards success.
Our marketing services cover a wide range of tasks, including:
Before you spend a dime, know your target audience and competition inside out! Our market research and analysis services will provide you with valuable insights to inform your business decisions
Our branding and identity development services have helped countless clients create a unique and recognizable images. Join them in establishing a consistent brand identity that resonates.
Don't be afraid to show off your personality and find your voice! Use our social media management to build a strong online presence, engage with customers, and increase sales.
Content creation to captivate and inform audiences with dynamic and compelling video, audio, photography, and design
Advertising that reaches the right audience and drives conversions.
Build your online home using our website design and invite guests to a user-friendly and effective online platform.
Creative Content
At Ready Steady we specialize in crafting engaging and impactful video and podcast content to elevate your brand.
Our team of skilled professionals combines creativity, technical expertise, and a deep understanding of your target audience to produce visually stunning

videos

and thought-provoking

podcasts

that resonate with your customers.
Discover the power of compelling storytelling with Ready Steady – your partner in crafting memorable multimedia experiences.