Empower. Achieve. Thrive.


NOURISH YOUR SMALL BUSINESS
Business Planning and Strategy: The mission is to guide you in crafting a remarkable business plan that captures your vision, market positioning, and goals.
Get the Business Going. You will receive one-on-one coaching sessions and workshops to help predict and navigate the challenges of starting a business.
Networking Opportunities: We organize events to create a community to build lasting relations with customers and partners.
Funding Assistance: Receive guidance on securing financing, including creating pitch decks, identifying potential investors, and navigating crowdfunding platforms.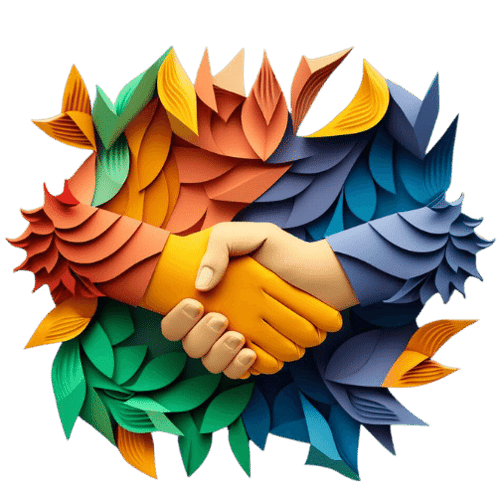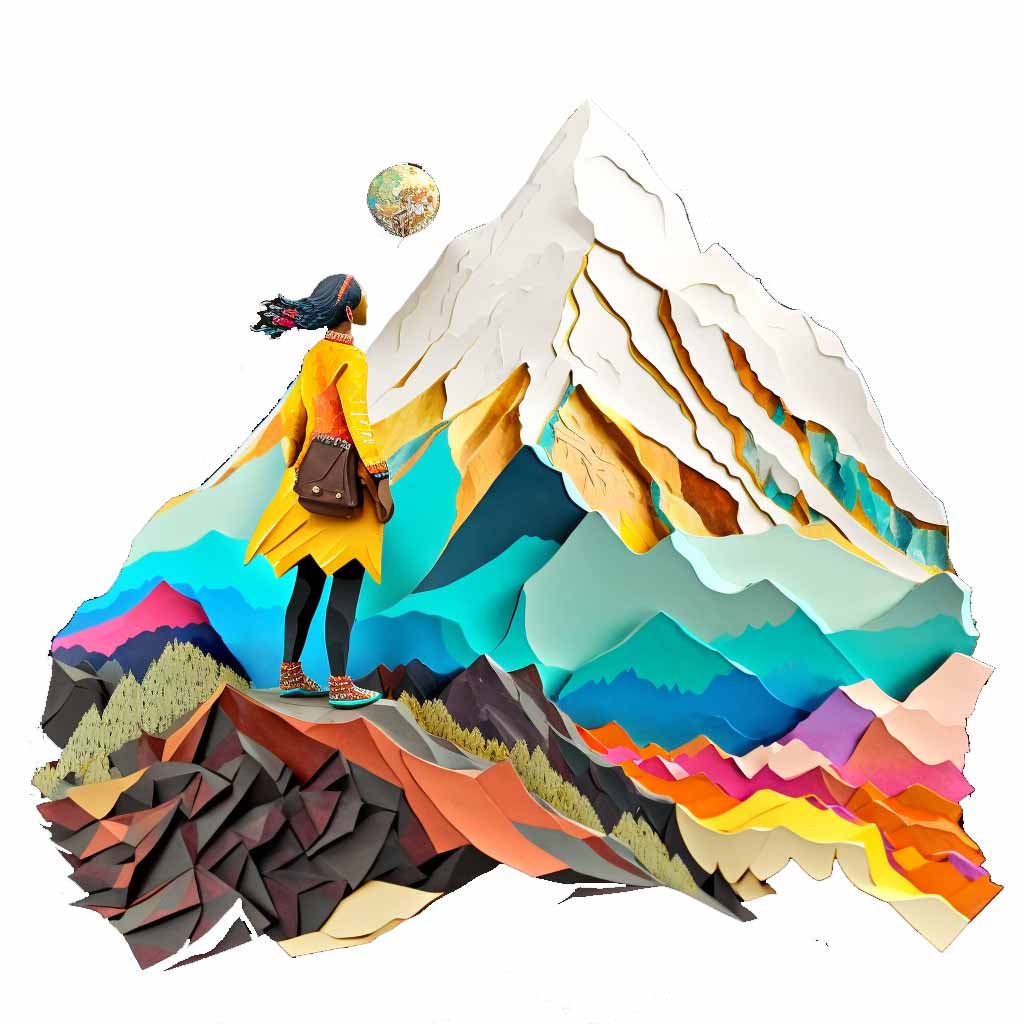 Working with Tony Robbins? Managing casino marketing? Marking for the Department of Defense? Not a bad track record.
I mean, let's be real, who wouldn't want to work with Tony Robbins? The man's got more energy than a double-shot espresso, and he can get us motivated to do just about anything and we did.
But let's get down to business, shall we? Want to know how to get people to love your business? You're in luck because that's what we're here for!
Now, we're not ones to brag, but we do have a pretty good track record when it comes to getting people talking. While producing for Tech for Equality, we've even helped have laws changed. We are loaded with ideas and experience.
But in all seriousness, getting people to love your business is all about creating a buzz. We need to be doing something that gets people excited, something that makes them want to share your brand with their friends and family.
So, let's get to work! With our experience and digital prowess, we're sure to come up with a winning strategy. Let's get people talking about you!
Creative Content
At Ready Steady we specialize in crafting engaging and impactful video and podcast content to elevate your brand.
Well, with 400 wedding films under our belt, we're basically experts at capturing those magical moments on camera. And let's not forget our work in television production (more than 100 commercials) and creating ads for politicians, non-profits, and companies - we know how to make content that's not just informative, but also entertaining and engaging.
Our videos have helped change laws and lives.

We'll make sure your content is clever, funny, and unforgettable.

See our video work
Discover the power of compelling storytelling with Ready Steady – your partner in crafting memorable multimedia experiences.