Photo booths
Customizable Experiences for your Event or Product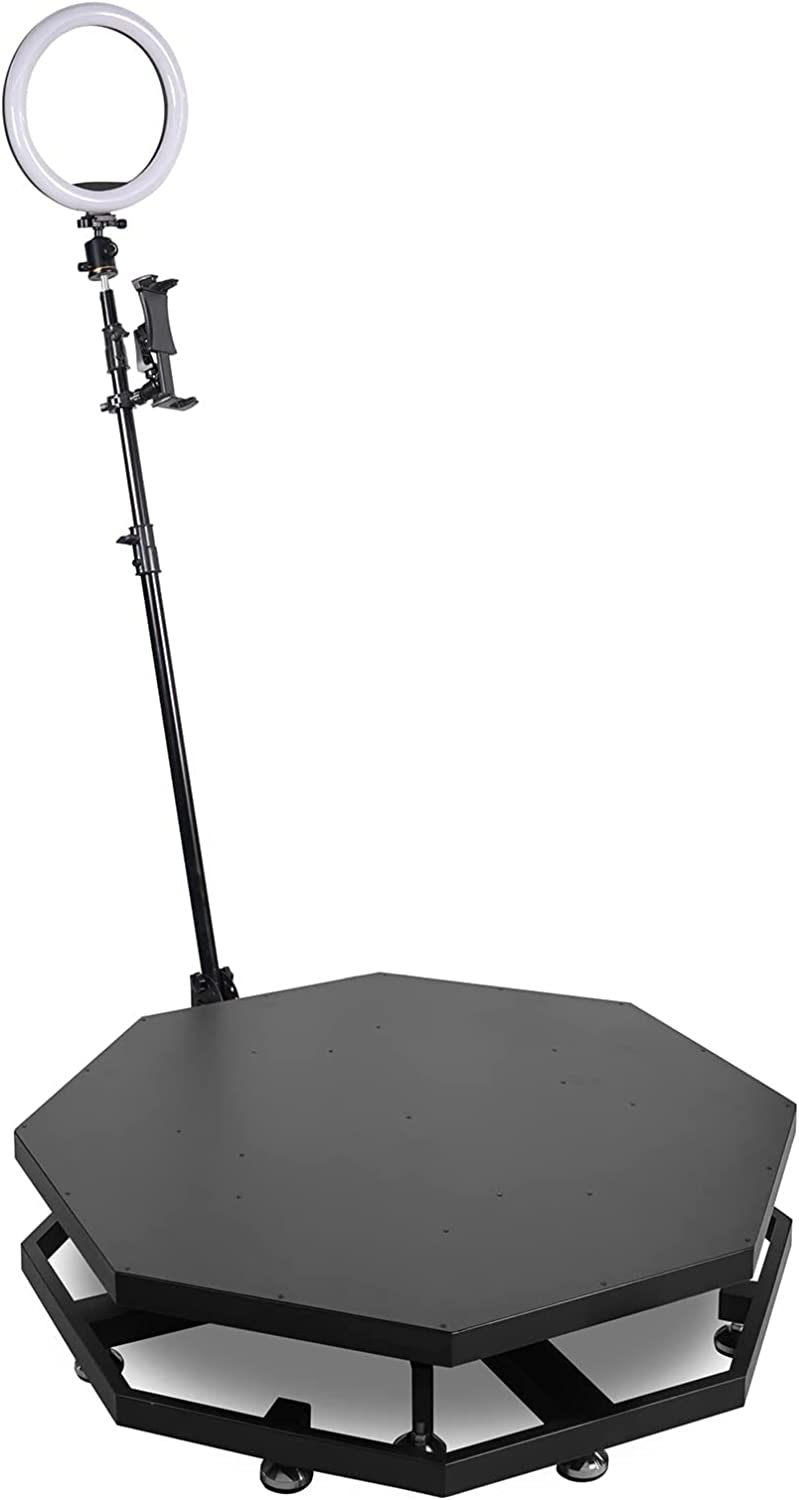 360° Video booth:
Capture Every Angle
Experience a unique, immersive way to create lasting memories with our 360° Video booths. Perfect for weddings and events, these booths encourage guests to express themselves, creating distinctive and cherished photos and videos. A perfect blend of still images and dynamic shots await you. Unleash your creativity with Forever Lucky's 360° Photobooths.
Selfie Booth: High-Quality Photos Made Fun and Easy
Get the premium photobooth experience with our Snapshot Selfies. Our open-air design accommodates large groups and creates a spacious environment for fun. Equipped with a DSLR camera and premium umbrella flash, we ensure your keepsakes are of top-notch quality.
Plus, with our intuitive editing features, your guests can customize their snapshots to their heart's content. Capture the joy of your event with our Selfie Booths.

Amazing Features
Just some of the benefits of our photobooths.
Innovative 360° Capture:

Our photo booths provide a unique, all-encompassing 360° capture system that creates dynamic, fun, and engaging visuals for guests to enjoy and remember.

Professional and Safety-Conscious Service:

Our team prioritizes your safety and ensures a worry-free, professional experience from set up to pack down.

Customizable Packages:

We offer a variety of package options that can be tailored to your event's size, theme, and specific requirements, making our service flexible and suitable for all occasions.
High-Quality Selfie Booths:

We guarantee top-notch picture quality with our high-resolution cameras and premium umbrella flash system, making every snapshot a keepsake worth treasuring.

Interactive Open-Air Design:

Enjoy a free, unconfined photo-taking experience with our open-air design, allowing for larger group shots and uninhibited fun.

User-Friendly Editing Features:

Personalize your photos right on the spot with our easy-to-use editing features, adding an extra touch of creativity to your captured memories.
Illuminate Your Products with a 360 Video Photo Booth
Engage your audience like never before with the magic of 360 Video Photo Booths. Perfect for product showcases, these booths allow you to record your product from all angles, offering your customers a comprehensive and immersive view. With high-resolution, custom-branded videos, you can highlight the unique features of your product in a truly interactive way. The 360 Booth is not just a tool, but a game-changer for your product presentations, allowing you to transform your audience's perspective and boost your product's appeal. Make every detail matter, make every angle count, and let your product tell its story in 360 degrees.