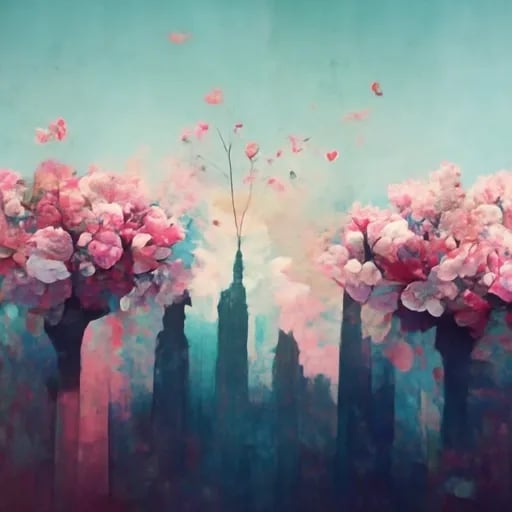 Our story
Ready Steady is a Vermont-based marketing and events firm that helps small businesses and non-profits thrive. We specialize in memorable advertising and sponsorships, making it easy for our clients to get the word out about their good work. Our goal is to help our clients reach more people while promoting positive values. We believe that when businesses and organizations work together for the common good, we can all make a difference. Ready Steady is committed to creating cool stuff for good people!
As partners, we have a diverse range of skills and experience that we can bring to bear on your project. We've worked in stage and screen, worked with Teddy Bears, for Tony Robbins and for HBO, and consulted for the Department of Defense. In short, we have the skills and experience to help you tell your story in the most effective way possible. We're passionate about giving voice to our clients, and we'll work tirelessly to make sure that your story is heard loud and clear.
Contact us today to learn more about how we can help you achieve your vision.
Our Mission
At Ready Steady, our mission is to empower small businesses and non-profits by providing them with the necessary training, marketing, and technology tools to build and grow their businesses with confidence and purpose. As a woman-owned business, we are committed to helping other women and underrepresented groups succeed in their entrepreneurial pursuits.
We believe that by leveraging existing skills and tools, we can help our clients achieve their goals and make a positive impact in their communities. Our ultimate goal is to create a world where small businesses and non-profits have the resources and support they need to thrive and make a meaningful difference in the world.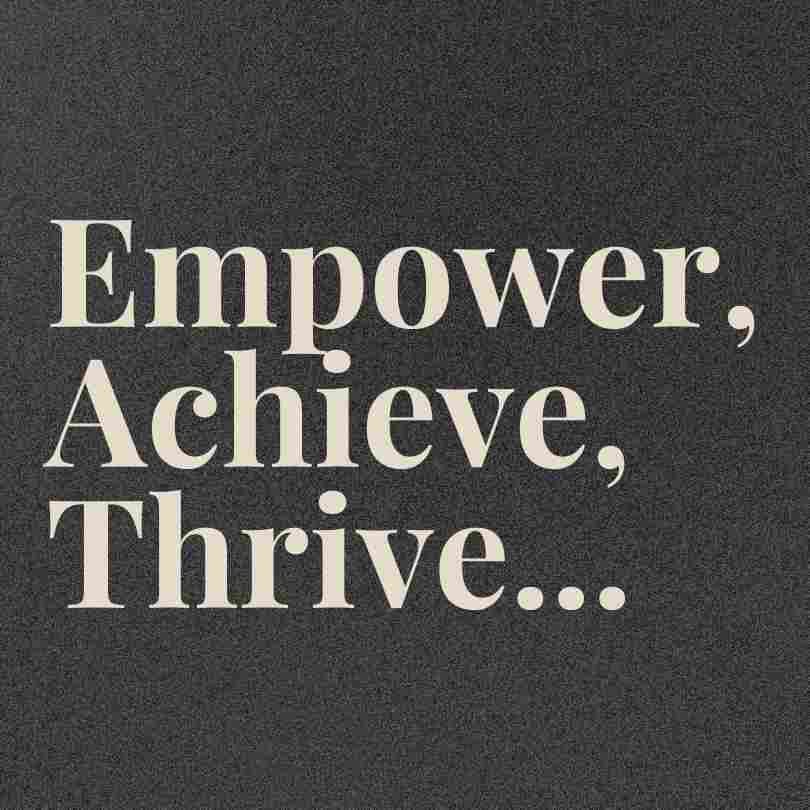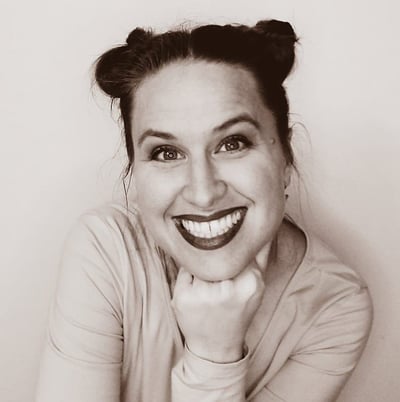 Candice
Bryan-Broe
President / Empowerment Wizard
Candice Bryan-Broe is a dynamic talent who knows how to engage an audience. She's an accomplished speaker and presenter, and her stage presence is magnetic. With her vast experience and natural charisma, Candice is able to connect with people from all walks of life.
Candice Bryan Broe is a passionate, driven success strategist who believes that by taking care of yourself first, you can then better help others. She specializes in self-love and body positivity with her own experience as the guide for clients looking to make positive changes within their lives!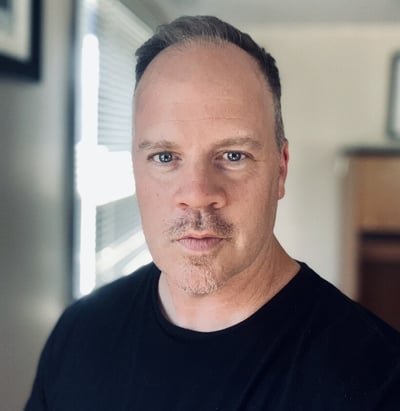 Christopher
Rodgers
Creative Director / Marketing Ninja
Chris Rodgers is a thought leader who is known for his creative voice and ability to produce products that people love. He has a passion for creating quality items that are both stylish and functional. He is someone who always strives to innovate which is evident in all of his work. He truly cares about his craft and ensures that his products bring joy to those who use them.
Chris has worked on hundreds of commercials, both as a videographer and in marketing. He's worked with Tony Robbins, the casino industry and produced a film. In fact, he founded a leading east coast-based videography company. When he's not busy filming or working on marketing campaigns, Chris enjoys spending time with his wife Karen and two young children.